The strategy
Explore the funds
'Agnostic' investment style based on the belief that earnings drive share price performance
Sustainability is integral to our investment process
Focused investment process designed to create an 'all weather portfolio' comprised of stocks that rank highly on our earnings, sustainability and risk measures
We believe it is through combining our earnings-based valuation approach with a focus on sustainability that the strategy will deliver enhanced investment performance in Australian small companies.
Our investment philosophy
Rather than defining ourselves by a particular investment style, our investment philosophy is based on our belief that earnings drive share prices.
Our three core beliefs underpinning the philosophy are:
1. Share price performance is driven by medium-term earnings delivery with consideration given to valuation and where the company is in the earnings cycle
2. Sustainability is an important driver of long-term performance and superior risk-reward characteristics
3. Companies which disappoint on short-term earnings expectations typically underperform. 
By taking time to understand where a company is in the earnings cycle, we can determine the price paid for the future earnings stream. Given the breadth of the Australian small cap market, we believe we can find undervalued companies where we have conviction in medium-term earnings delivery at any point of the market cycle.
Sustainability is key
Sustainability is integral to our investment process. We believe sustainable companies provide superior risk-reward characteristics over the longer term and are exemplified by strong, persistent earnings streams over long-term periods and across various market cycles. We believe sustainability factors influence a company's long-term value and are more persistent than shorter term cyclical earnings factors.
We view sustainability using a multi-faceted approach and undertake a deep dive into industry positioning and how a company manages the opportunities and risks associated with sustainability. When assessing a company's sustainability drivers, we consider the entrepreneurial spirit that has driven the success of many small cap companies alongside the appropriate sustainability policies needed to ensure long-term outcomes.
Our approach is hands-on. Continuous engagement with company management, company chair and directors is a key feature of our approach, as well as rating companies on environmental, social and governance risks. The portfolio managers have demonstrated a strong correlation between ESG ratings and subsequent share price performances for Australian small cap companies.*
Aiming for outperformance over the long term
We actively manage the portfolio, combining earnings-based valuation and sustainability, in addition to minimising exposure to short-term downgrades, and believe this combination can deliver outperformance over the long term.
Our investment approach
We use an idea generation tool to filter the investable universe and identify potential investment opportunities. We then subject those companies to our proprietary fundamental research to ensure our analysis reflects the company rather than market consensus.
Using an earnings-based valuation, we gain an understanding of earnings drivers through meetings with company management and site visits, as well as engaging with competitors, customers, suppliers and other industry contacts. We also assess the sustainability factors of each company. Considering these two factors helps us determine stock recommendations and appropriate position ranges, which we adjust for any expected downside earnings risks and illiquidity factors.
We typically hold 30–50 stocks with the focus on diversification and stock specific risk management.
Portfolio Managers
A team of experienced and dedicated investment professionals.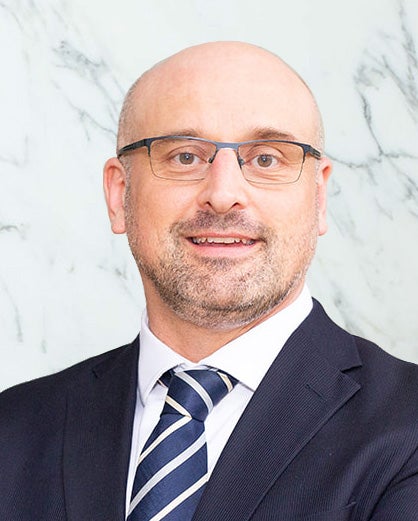 Phillip Hudak
Co-Portfolio Manager, Australian Small Companies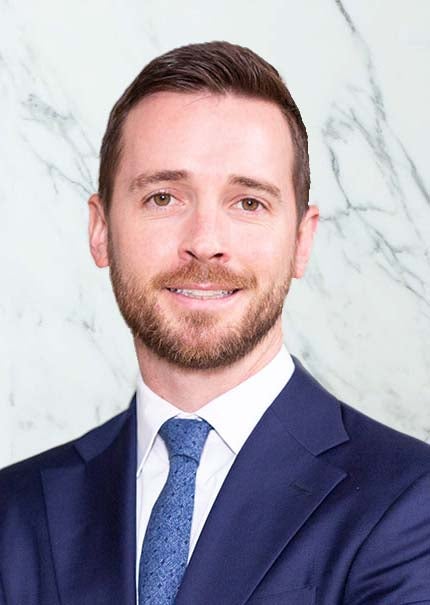 Matt Griffin
Co-Portfolio Manager, Australian Small Companies